Reusing sand directly at the construction site improves project profitability ✅
.
.
This was the solution that our one of the new clients was able to find using our MSB ROTARY SCREENING BUCKET. All remaining material was sieved to remove antlers and other impurities.This application made it possible to reuse the same excavated material, keeping the quality of the soil unchanged and avoiding costs with obtaining filler aggregate.♻️
.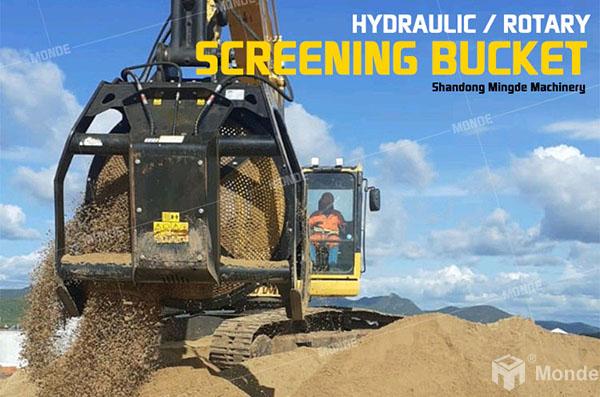 If you are interested in knowing more about this incredible equipment, I am at your disposal.