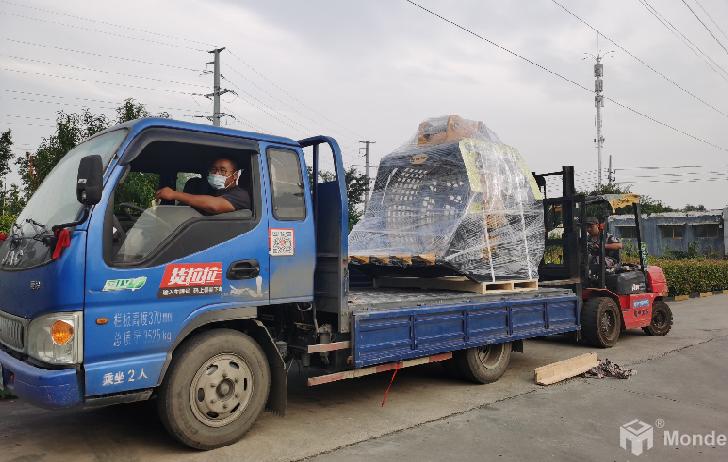 screening bucket , for 4-40t excavators, mesh size:1-120mm, packing and shipping for my Canadian customer.
Type of use applications:
- Primary selection of material for fixed pulverisers.
- Selection of demolition debris.
- Selection of watercourse pebbles for the construction of containment cages.
- Land reclamation with stone removal.
- Beach cleaning.
- Compost mixing.