The grapple bucket (or flat bottom grapple) is mainly used in industrial applications where the work is being done on hard flat surfaces, such as, demolition, recycling and scrap applications. With this grapple, all material is kept in the bucket and scraping to a clean finish can be obtained.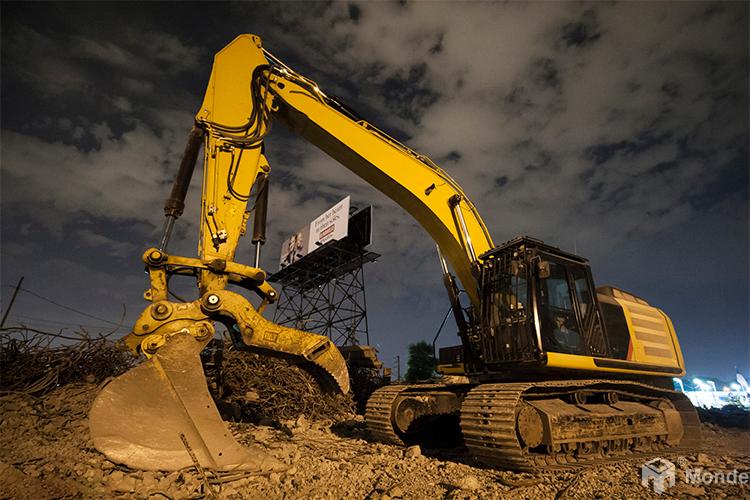 Shandong Mingde Machinery Co., Ltd. is a global multi-functional research and development, manufacturing, sales, and service comprehensive well-known enterprise. We focus on construction machinery and provide construction solutions for a variety of engineering equipment: infrastructure, landscape engineering, mine development, logistics loading and unloading, etc.
Our main products of buckets series including: standard bucket, rock bucket, mine bucket, shell bucket, skeleton bucket, mud bucket, tilt bucket, trenching bucket, digging bucket, trapezoidal bucket, dustpan bucket and loader bucket, etc.