MONDE excavator drum cutter make reduce, reuse, and recycle seem easy!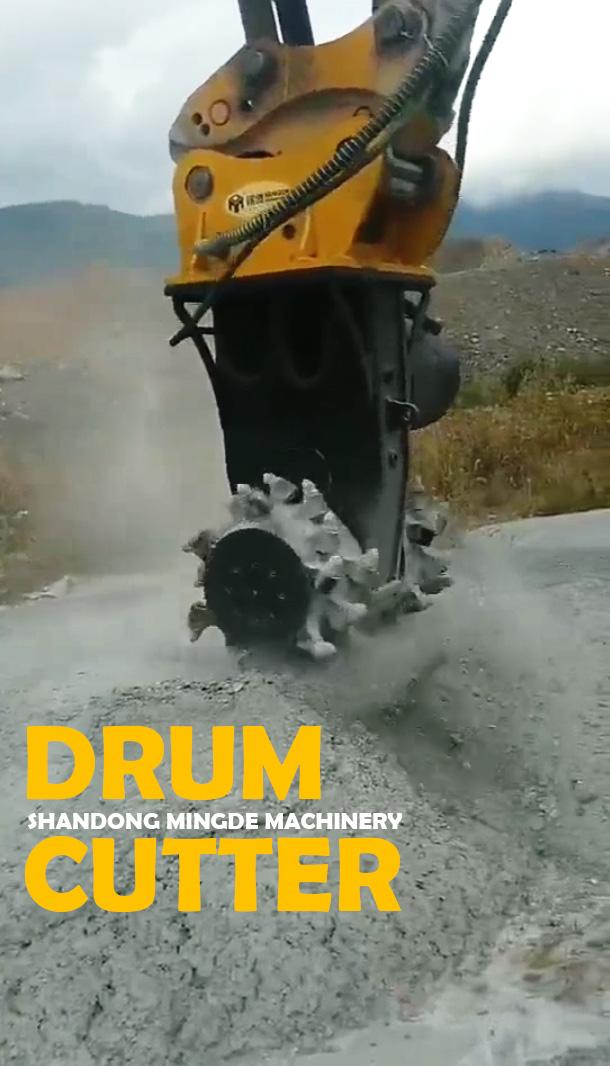 Shandong Mingde Machinery- Top famous excavator attachments manufacturer from China.
We offer a wide range of solutions designed and manufactured for construction applications, specialized in this field for 14 years, with the strength of MONDE brand, good quality and pretty competitive price.